Metung Yacht Club - Gippsland Lakes
26th and 27th October 2019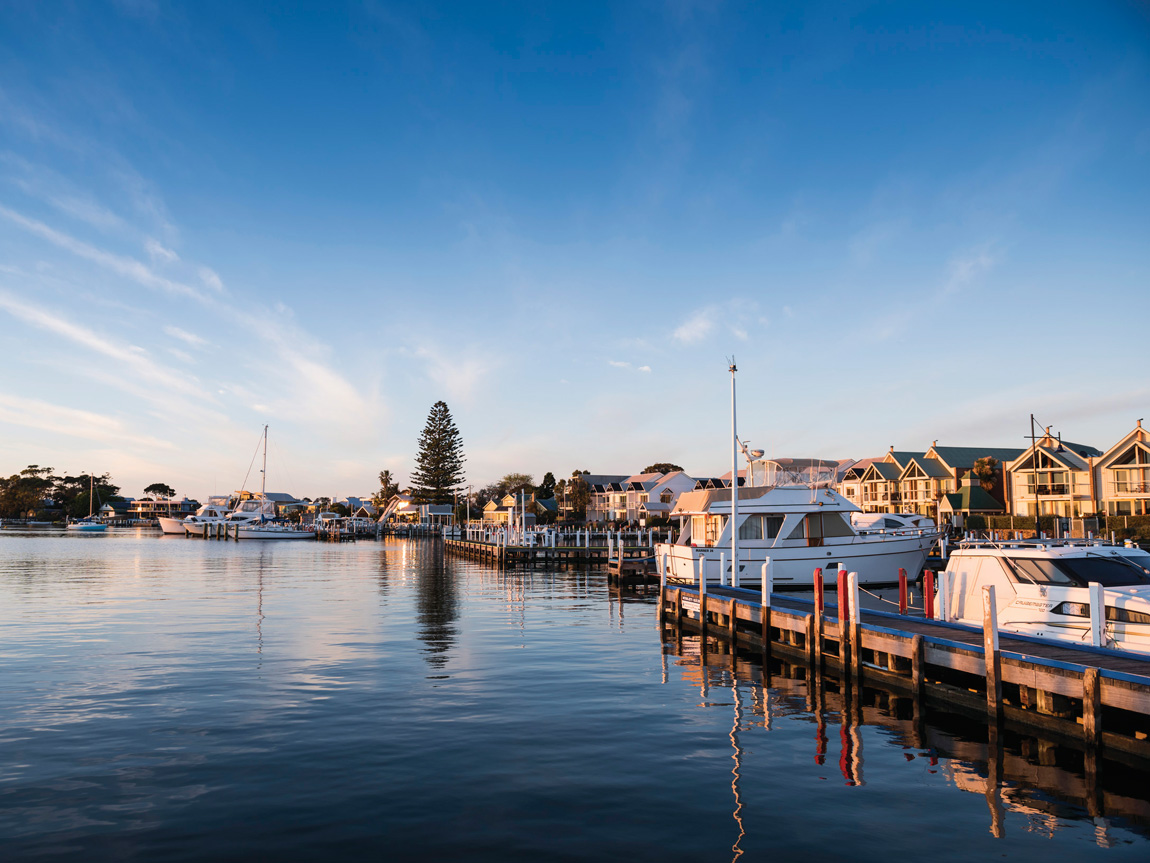 The 2019/20 VX One Victorian State Championship will be hosted by the Metung Yacht Club. The picturesque Gippsland Lakes offers some superb sailing and sight seeing and looks to be a great fit for the class. We thank the yacht club for their gracious support and consideration.
Notice of Race has not yet been released but will be available here when it is.
This is the first major event in the VX One 2019/20 season regatta schedule, so let's get behind it, sail hard and start the season with a bang.
Docs and information