Lake Macquarie Yacht Club - Belmont
9th and 10th of November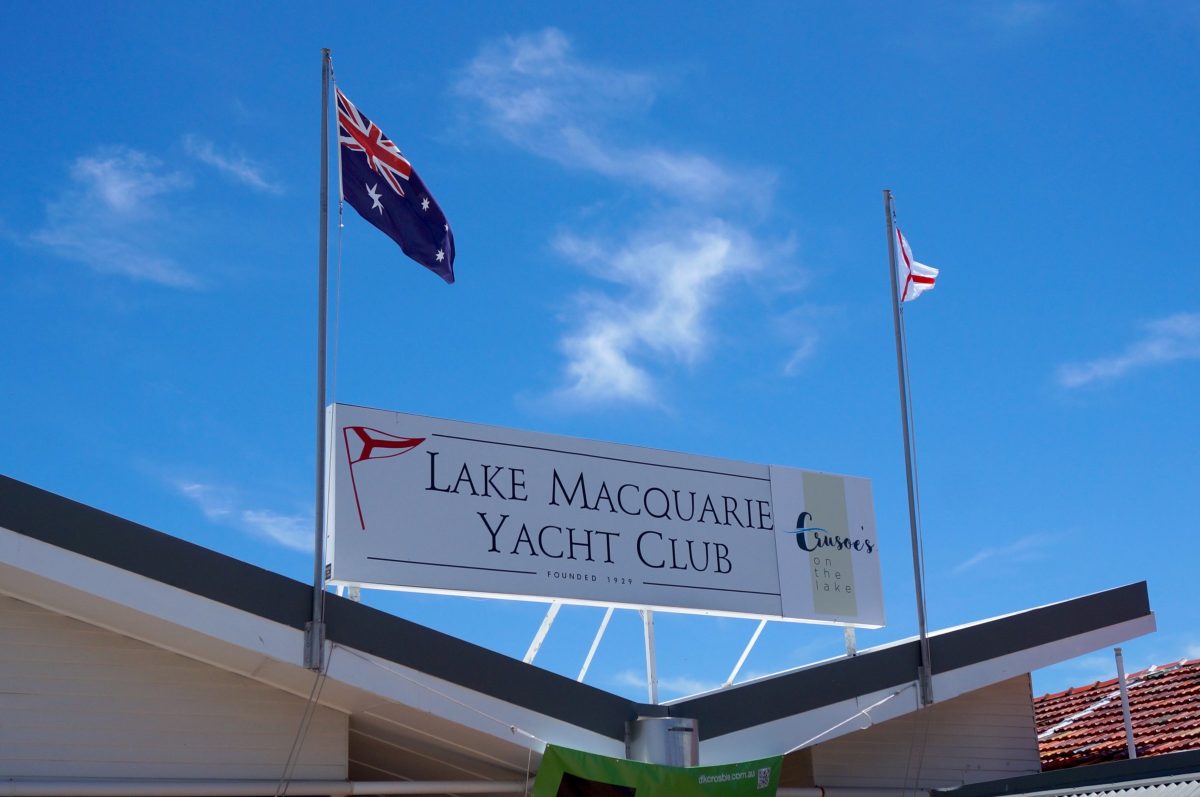 Lake Macquarie Yacht Club are playing host to the VX One fleet again this November for the 2019/20 VX One NSW State Championship.
A much loved sailing destination by the fleet we are very excited to go back to the lake. With the 2020 VX One Australian National Championship being held at the same location this is an awesome opportunity to check out the lay of the land, and the lay of the lake, prior to what will be the biggest gathering of VX Ones ever in Australia at the Nationals.
Many thanks to LMYC for hosting the regatta.
Docs and information