Canberra Yacht Club
21st and 22nd of November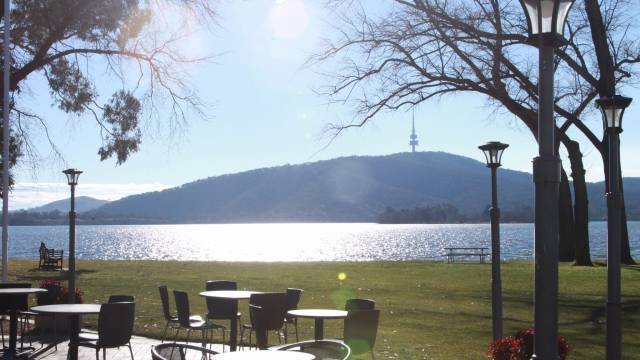 Regatta Sponsor Wild Digital and The Canberra Yacht Club will again be host to the Wild Digital City of Canberra Regatta and VX One State Titles. Wild!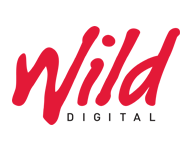 This was a great regatta last year so hopefully the Canberra wind gods can put it on again for us. Perhaps not everyone's target destination when you think about sailing, the Canberra Yacht Club on the shores of Lake Burley Griffin offers great facilites, flat water and in previous years the class has always had a lot of fun both on and off the water.
We look forward to seeing a great fleet there this year for some close racing as we did last year.
Much appreciation and many thanks from the VX One Association and sailors to Wild Digital for their ongoing support of this regatta.
https://canberrayc.com/documents/Wild_City_of_Canberra_NoR_2020.pdf
Docs and information