Royal Queensland Yacht Squadron
10th and11th of December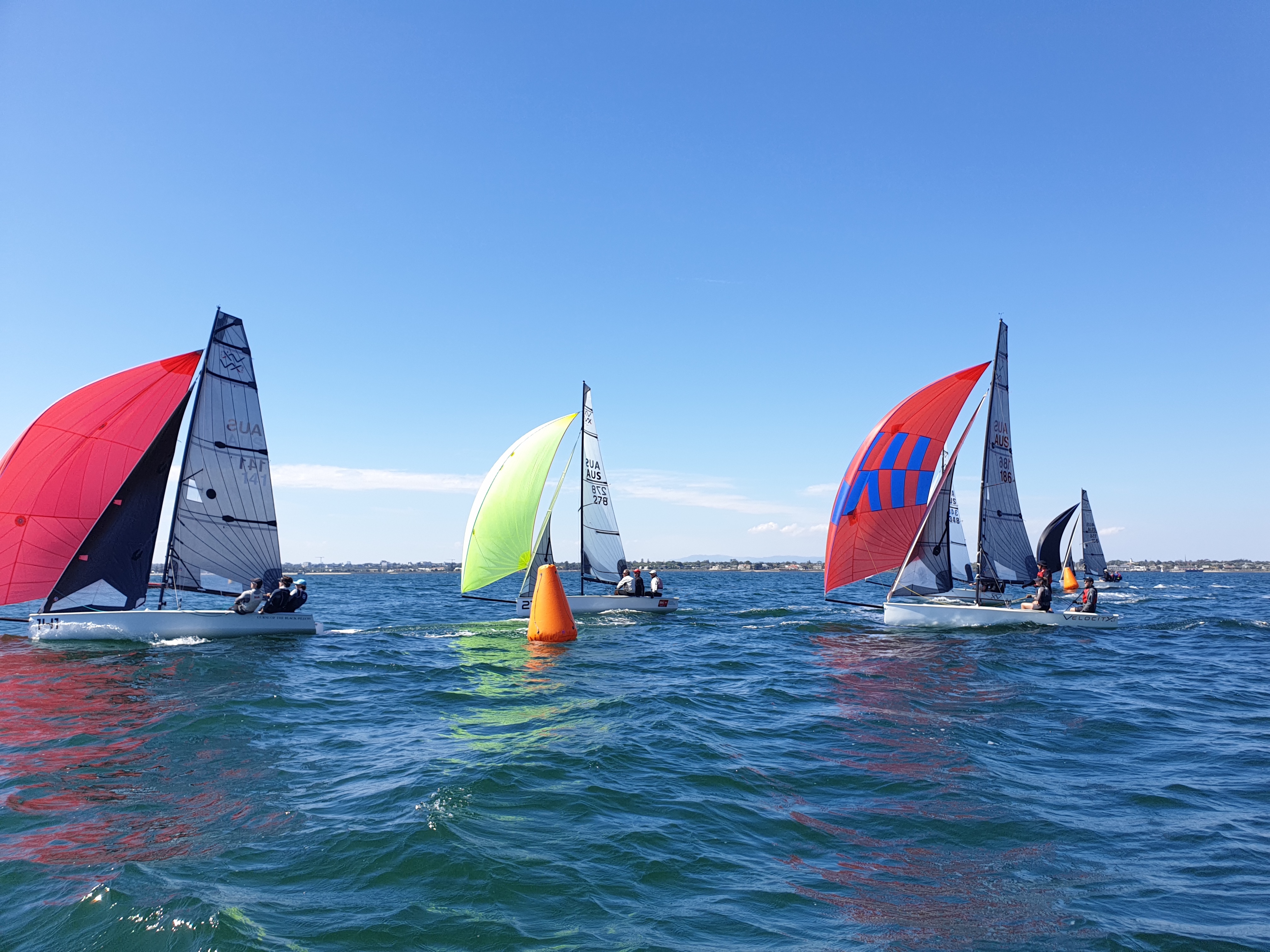 Coinciding with Sail Brisbane, the largest VX One fleet in Australia will becompeting in the 2022 QLD state championships - the regatta will be something to watch.
RQYS races on the fantastic sailing ground of Moreton Bay and this is sure to be an exciting and hotly contested event.
Thank you to RQYS for hosting this event.
Docs and information