Mid-winter Nationals - fun in the sun!
Royal Queensand Yacht Squandron
9th - 11th June 2022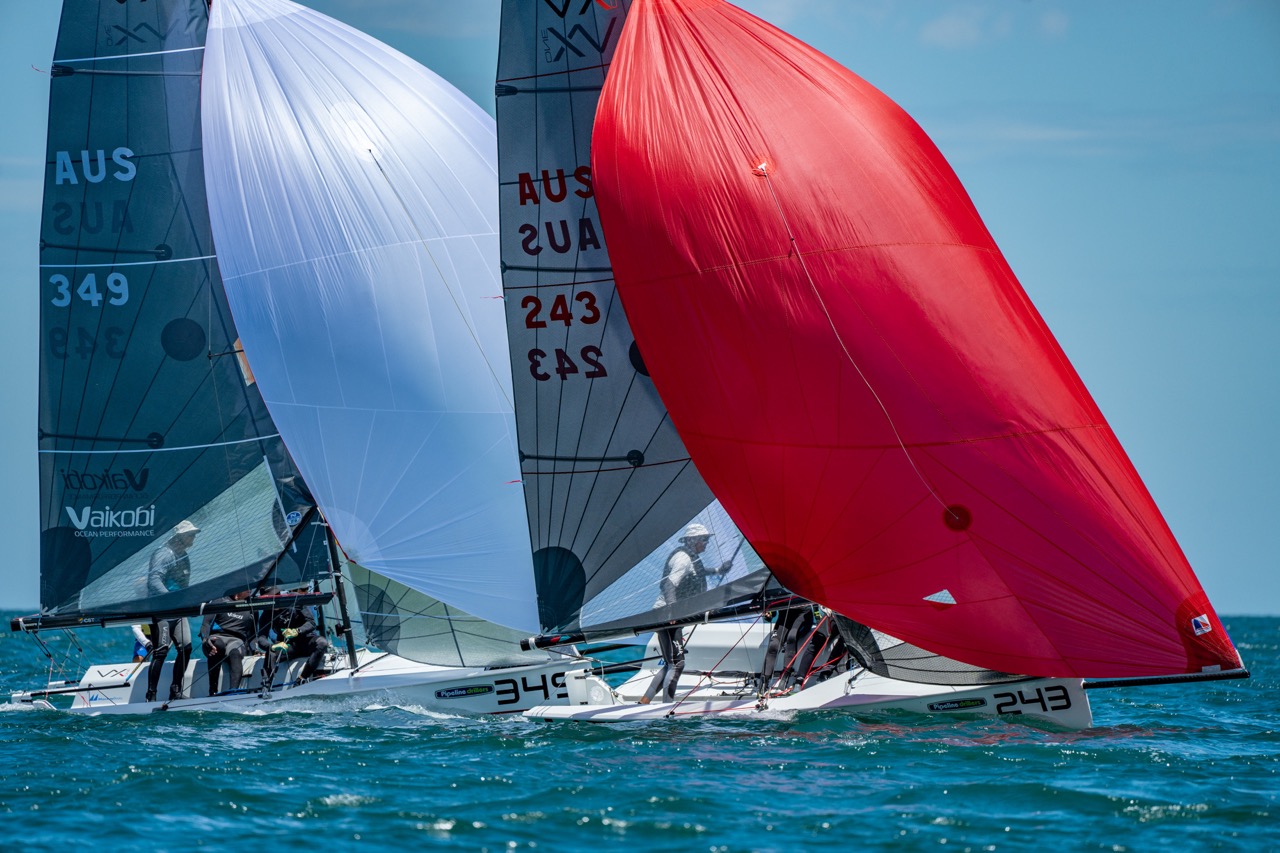 Royal Queenslad Yacht Squadron is a great place to be when it gets chilly across our country! Mid-Winter Nationals are locked in for June 9th - 11th. For the southerners it's a chance to escape the cold and pace yourself against the biggest fleet of boats in Oz. For the local boats it's just a great chance to get on the water for a weekend of ferocious VX'n!
Thanks to RQYS.
Docs and information