First VX One Nationals in SA
Proudly sponsored by
Royal South Australian Yacht Squadron (RSAYS)
14 to 19 January 2023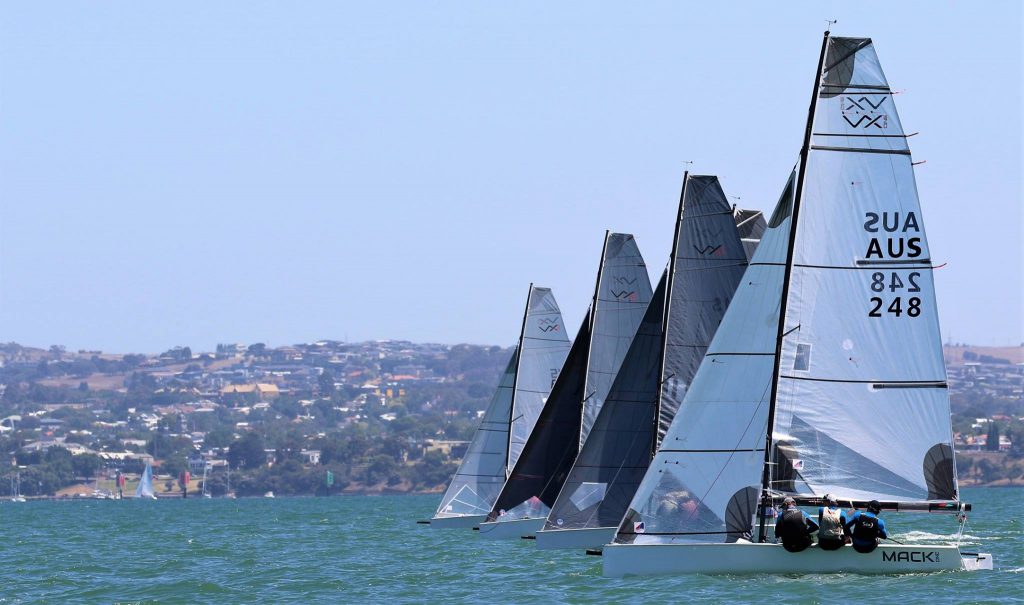 This page provides early info about the Pipeline Drillers 2023 Nationals to aid planning and accomodation arrangements.
VX One Australia and Royal South Australian Yacht Squadron (RSAYS) are pleased to announce that the 2023 VX One Australian National Championships will be held at the Royal South Australian Yacht Squadron from January 14-19 2023. An excellent venue for the class.
Racing days will be Jan 16 - 19. With 6-7 South Australian boats to hit the water for the 2021-22 season and over 50 boats in Australia, now is a great time to get in to one of the fastest growing classes in Australia.
Keep an eye on this page for more info including accommodation options.
Like to become a sponsor? Get in touch.
Docs and information