A busy week this week at VX One HQ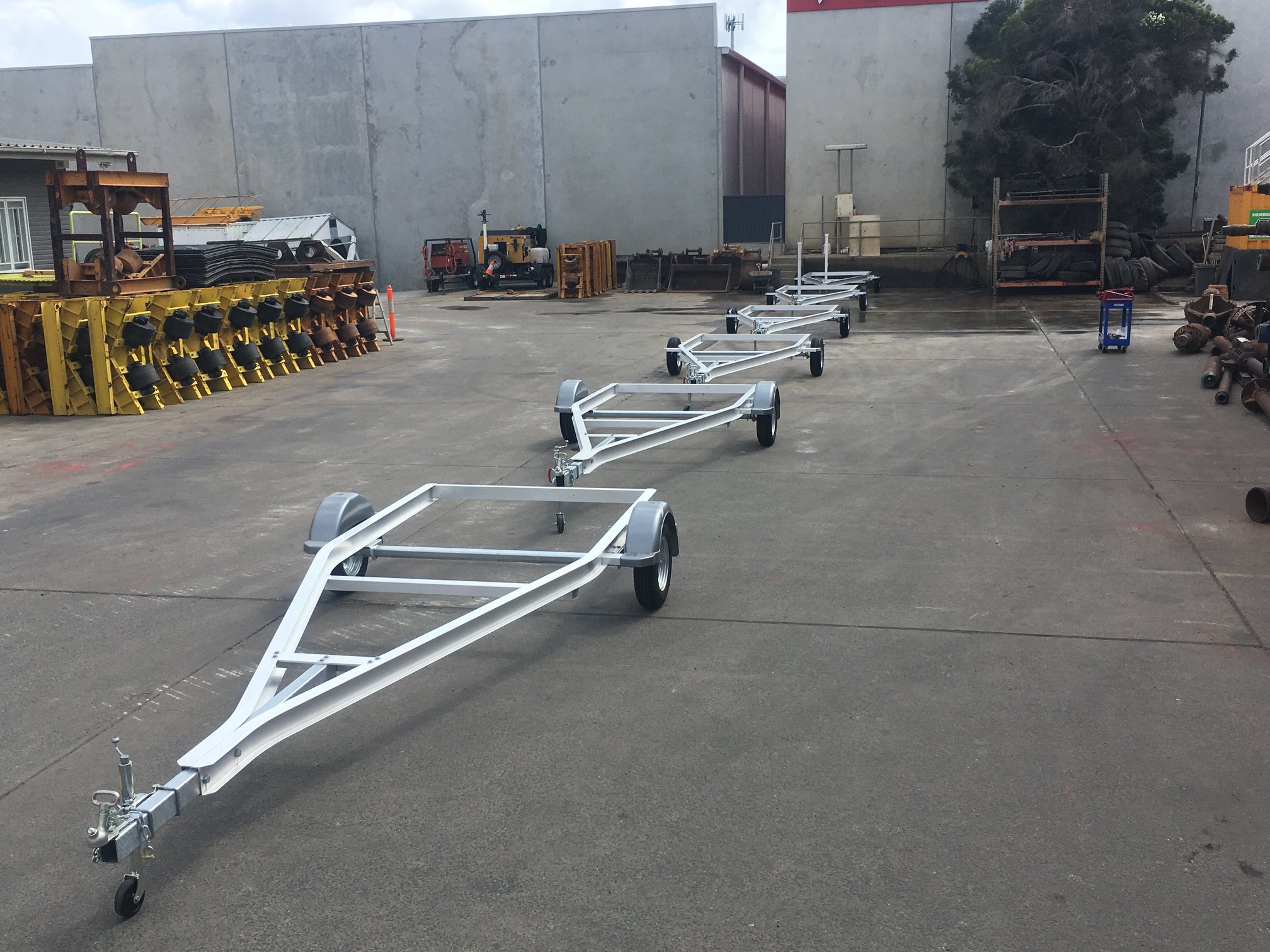 It's been a busy week this week at VX One HQ. With the production of 7 new trailers for our next shipment of 6 VX's due in only 28 days. The 7th trailer will have some added extras which will be revealed next week.
There is still 1 boat available in the next shipment, but with plenty of interest in it, that boat won't last long.
Get on the water for under 40K
Read more ...
Victorian Champs - CASE TOO SLICK FOR THE OPPOSITION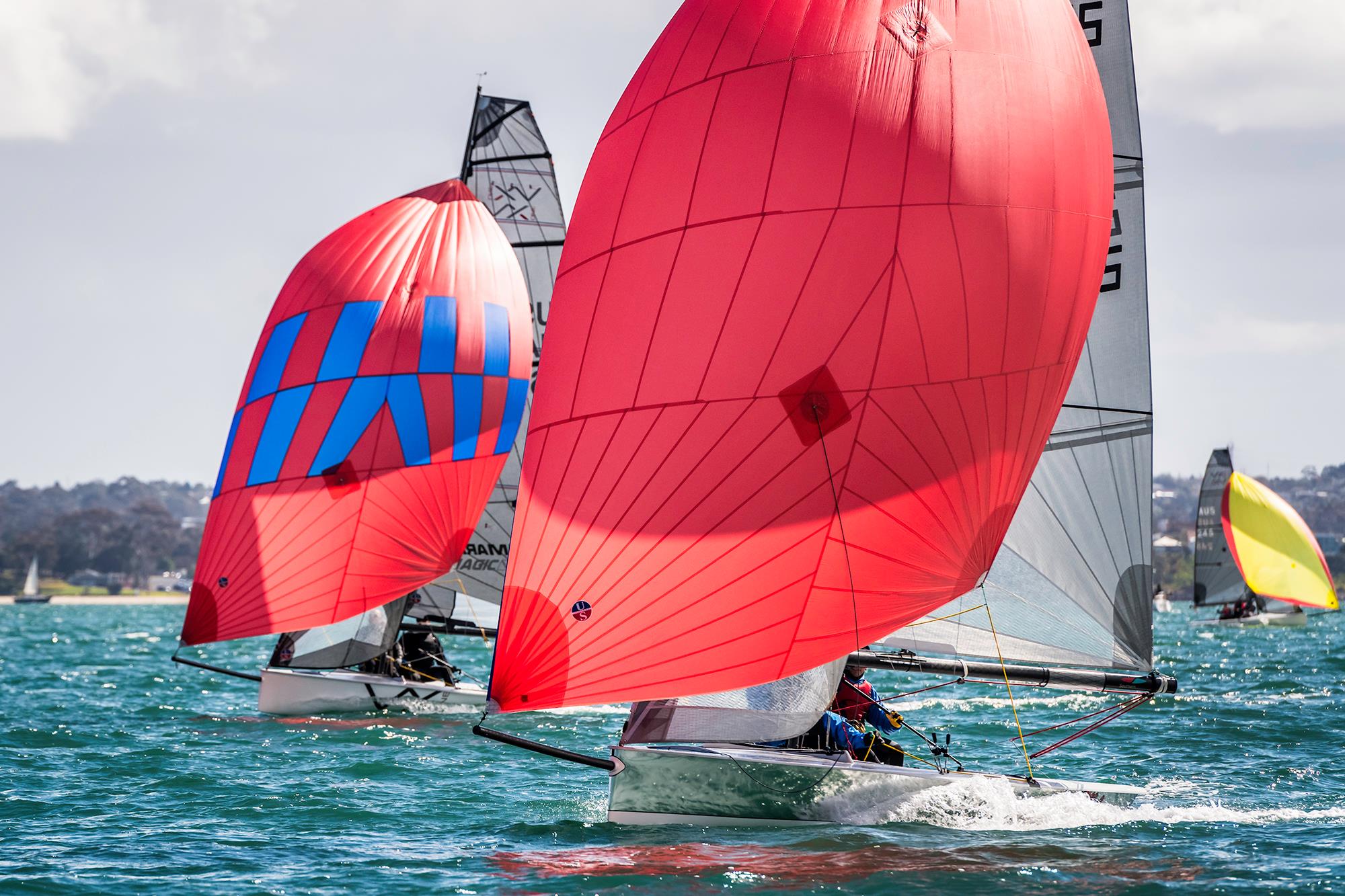 After a very wild, wet and windy Saturday where all boats remained on their trailers, the fleet of eight boats were very keen to hit the water for five races today.
The VX fleet were met with a fluky 12-18 knots for the first couple of races and from there the breeze became very unstable with huge gains and losses to be made.
Sydney 38's shared the course also with some very close situations which kept everyone on their toes.
The Geelong team on Slick got off to a good start in Race 1 and was able to hold off a fast finishing pack of three boats. I think everyone realised that we were all in a pretty competitive fleet.
Race 2 kicked off with a pin biased line and after sharing so much information to all VX1 sailors the previous day, Fred Kasparek and his team proved his experience and after many lead changes managed to out fox Slick in a race to the line.
Things were hotting up.
Read more ...
This week we look at Foils...

This week we look at Foils. In my opinion this is the most important part of a good boat design. There is a fine line between low speed manoeuvrability and high speed planing, if you get one or the other wrong you will have a dud of a boat. I reckon the team at VX HQ have got the design spot on.
From John Clinton Director of Mackay Boats
Read more ...